4 In 1 Travel Bottle Set
NEVER WORRY ABOUT LEAKS IN YOUR BAG AGAIN!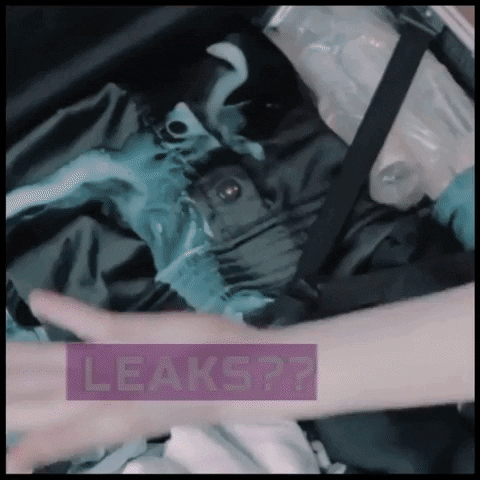 BE STRESS-FREE FROM LEAKS IN YOUR BAG!
With Rotating Switch Cover you can easily turn the opening to the right side so there's NO WAY TO LEAK!
A PERFECT GIFT FOR YOUR LOVED ONES WHO LOVES TRAVEL!
UPGRADED 4-IN-1 TRAVEL DESIGN
4 in 1 travel bottle set has a unique 4-In-1 design. With 4 refillable travel bottles in one case that is easy to store and carry anywhere.
NO MORE BULKY BOTTLE EVERY TRAVEL!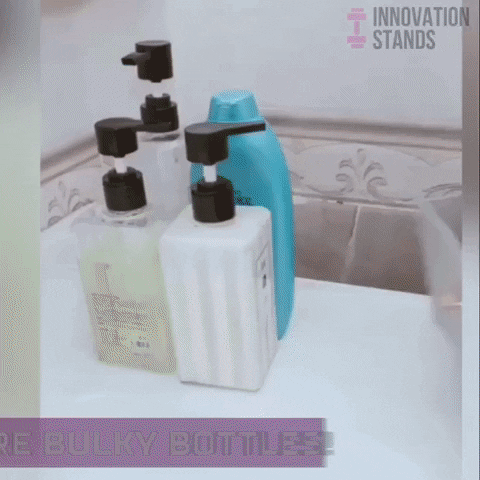 SPACE SAVING
NO MORE MESSY AND BULKY BOTTLES IN YOUR BAG!-Cleverly combined 4 refillable containers into one Unique and Sleek Bottle and can be carried on Plane.
EASY TO CARRY
Built to be compact but durable-Perfect for business or personal travel, camping, hiking, picnic, fun outdoors, gym, and even for everyday use.
EASY TO USE WITH 4 (40ML EACH) SEPARATE BOTTLES INSIDE
We want you to Enjoy Every Moment – So we made 4 in 1 travel bottle set a 100% Leakproof through its Professionally Designed Switch-Cover that prevents leaks and spillage disasters. When not in use, just rotate the top to hide the opening hole, there is simply no way to leak.
Switch between each bottle by simply rotating the top and just a single press to spray. Travel Mate 4-In-1 Bottle Set has a lightweight and cute design is easy to fill and dispense, very handy.
GREAT OUTDOOR SOLUTION
Perfect Travel Companion – Built to be compact but durable with top-quality, long-lasting environmental material, this is a practical and convenient travel companion
ELEGANT AND SLEEK DESIGN
Confidently bring all that you need – 4 in 1 travel bottle set has a very unique construction that made it stands out from any other toiletry bottles you'll ever have!
TSA APPROVED
Can be carried on a plane – Each reusable bottle has a capacity of 30ml-40ml/1.4OZ and is TSA compliant with carry-on rules for domestic and international travel, ideal for business trips, camping, gyms, holidays.
100% SAFE & ECO-FRIENDLY MATERIAL
Your Safety is Our Priority – With FDA approval, the BPA-free outer cases and bottles are totally safe to use. The Inner travel bottles are made of Eco-friendly PET and non-toxic materials that are fully compliant with international standards.
SPECIFICATIONS
Net Weight: 150g/ 5.3oz
Case Material: ABS + PC
Sub-bottle Material: Food-grade PET
Bottle Capacity: 40ml x 4pcs
Dimension: 2.64 x 2.64 x 6.42 inches
Storage Temperature: – 20℃ – 50℃